Linos Vossoughi started his PhD in the Amsterdam Emotional Memory Lab at the Department of Clinical Psychology of the University of Amsterdam. He will investigate intrusive imagery with the goal of developing a deeper understanding of how intrusions about the past are related to intrusions about the future.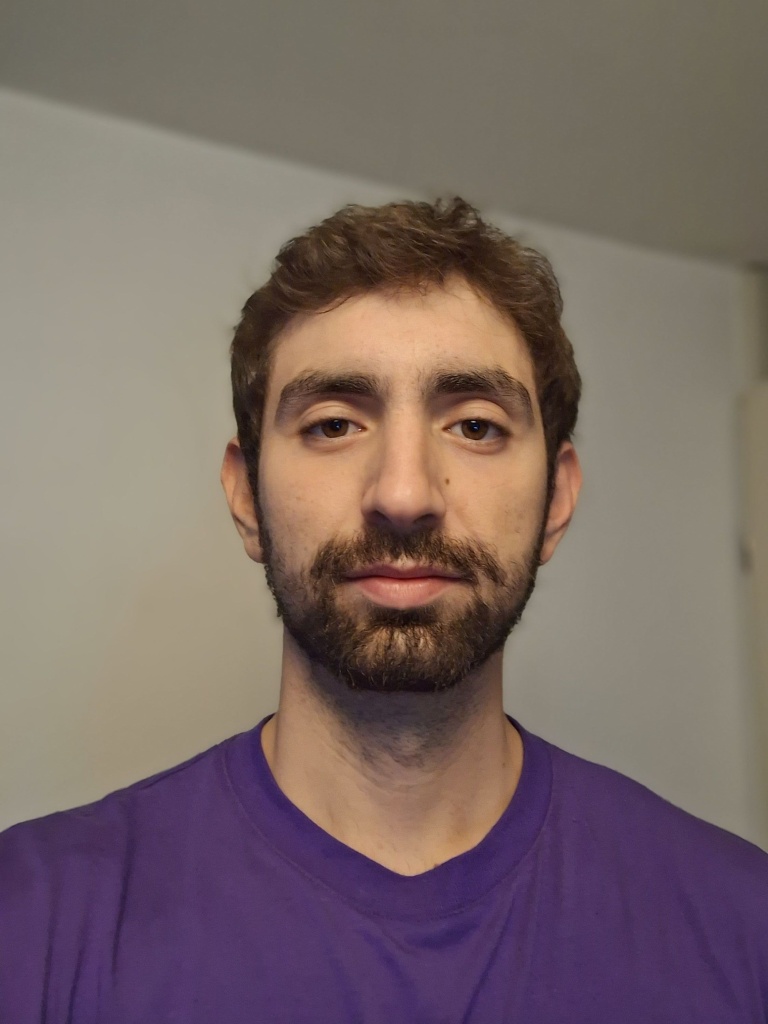 In addition, he hopes to help elucidate the processes by which different types of intrusive images (e.g., past - vs future- oriented) relate to maladaptive behaviours and psychopathology. Finally, he will assess the utility and feasibility of tracking intrusion related information with clinical routine outcome monitoring, for therapists to make data-informed treatment decisions.
Linos received his Bachelor's degree in Psychology from the American College of Greece in 2016 and his Research Master's in Clinical Psychology and Brain and Cognition from the University of Amsterdam in 2018. After a few years teaching at the University of Rotterdam and working in the corporate world he found his way back into what he intended to do since his bachelor's: research in clinical psychology. "I have always found research in psychology fascinating, especially the study of psychopathology, from understanding its causes to developing treatments. Given that psychology is a science at its infancy with a lot of room for growth and development, I am excited to be part of the NSMD, as, for it to evolve, there must be new ideas that challenge the old ones. Undeniably, there is a need for novel approaches in our understanding of mental disorders and a closer collaboration between researchers and therapists. The conventional understanding of mental disorders as latent causes of patients' symptoms definitely has its merits but it is crucial for researchers to consider alternatives to capture their complexity. I am thrilled to be able to investigate intrusive imagery in psychopathology - a possibly central driving factor of other symptoms - and contribute in the research of symptom-focused approaches. I hope this line of research will bring us closer to a better understanding of psychopathology and optimized treatments."

Linos is supervised by Henk Cremer, Merel Kindt and Renée Visser.