Kyra Caitlin Evers started her PhD in the Psychological Methods research group, University of Amsterdam. She will investigate early warning signals in psychopathology to see whether and how certain pathological transitions may be anticipated in advance, such as a panic atttack or a depressive episode.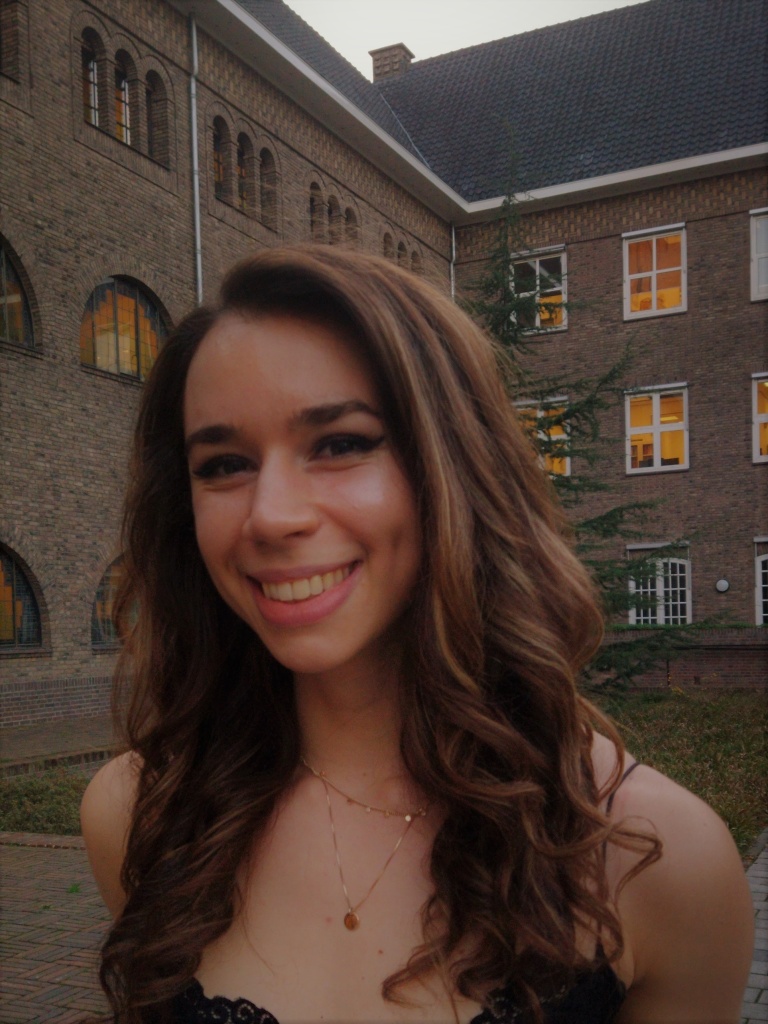 In September 2022, Evers completed the Research Masters Cognitive Neuroscience (cum laude) and Behavioural Science (summa cum laude) at Radboud University, Nijmegen. In her Master's thesis, she analyzed neural activity during a psychedelic experience. "During my Master project, I was given the freedom to explore a wide array of dynamical systems measures, which showed me how exciting methodology can be. I was faced with the often broken assumptions of timeseries analysis (such as linearity and stationarity), but I was also introduced to ways of addressing these gaps. I'm very excited to apply this critical but practical approach to emerging methods for detecting an upcoming transition in a patient. If successful, these methods may help to anticipate a transition and possibly prevent it from occurring, a novel way of treating psychopathology."
She will join the Network Team, and is supervised by Lourens Waldorp, Denny Borsboom, and Eiko Fried.