Prof. Bernet Elzinga has been elected as a new KNAW member. The Leiden University professor is one of the team leaders (PIs) within the NSMD consortium. On 13 September she will be installed, together with 22 other newly elected members. The Royal Netherlands Academy of Arts and Sciences (KNAW) selects leading scientists from all disciplines based on their scientific achievements.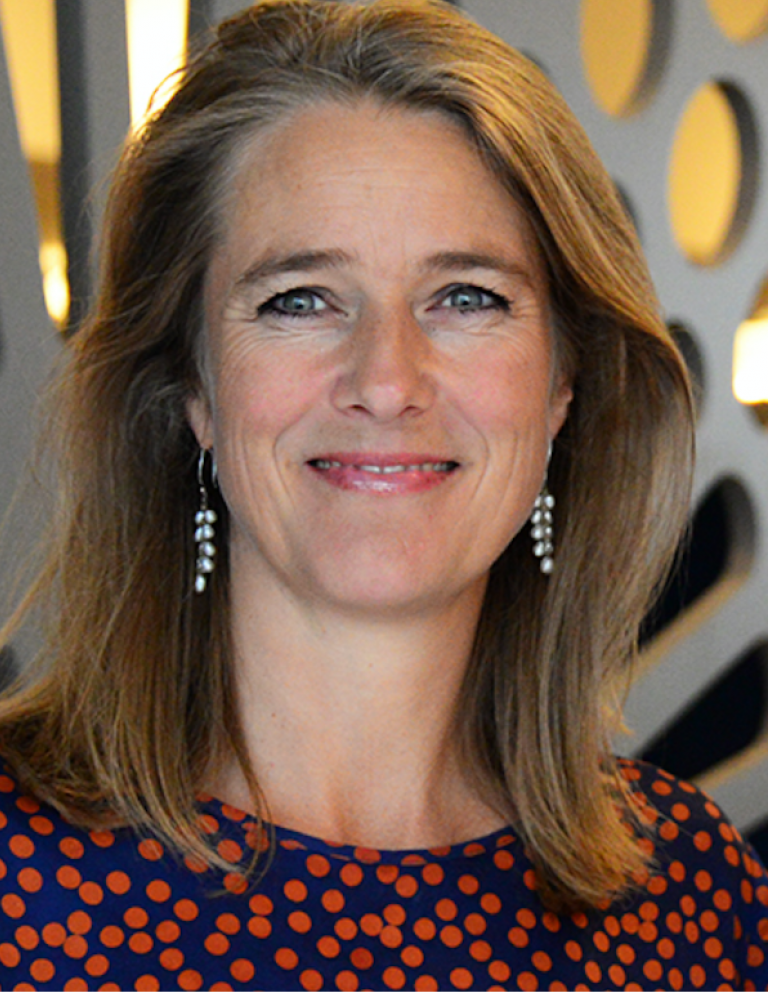 Bernet Elzinga's research contributes to a better understanding of one of the main causes of human suffering: stress during childhood. Elzinga investigates the influence of stress experiences on brain development and well-being in adolescents and adults. A brain that is partly formed by stress, she shows, can have major and long-lasting consequences for the mental well-being of the person who experienced the stress, but also for the generations that follow. Elzinga is co-initiator of several family studies on stress and depression. In addition, she is committed to translating scientific insights into effective stress reduction interventions, for instance for parents of depressed adolescents.
Within NSMD, she leads the Communicating Networks Team, which investigates the interactions between children and young adults with mental illness and their parents. Elzinga is the third NSMD member with a KNAW membership; Anita Jansen (UM) and Andrea Evers (Leiden University) are also members. A membership is for life. Currently there are about five hundred and fifty members.