Professor Anne Roefs, one of NSMD's Principal Investigators, has been awarded a large Vici-grant by the Dutch Research Council (NWO). The grant, worth 1.5 million euros, enables her to further study overweight and obesity.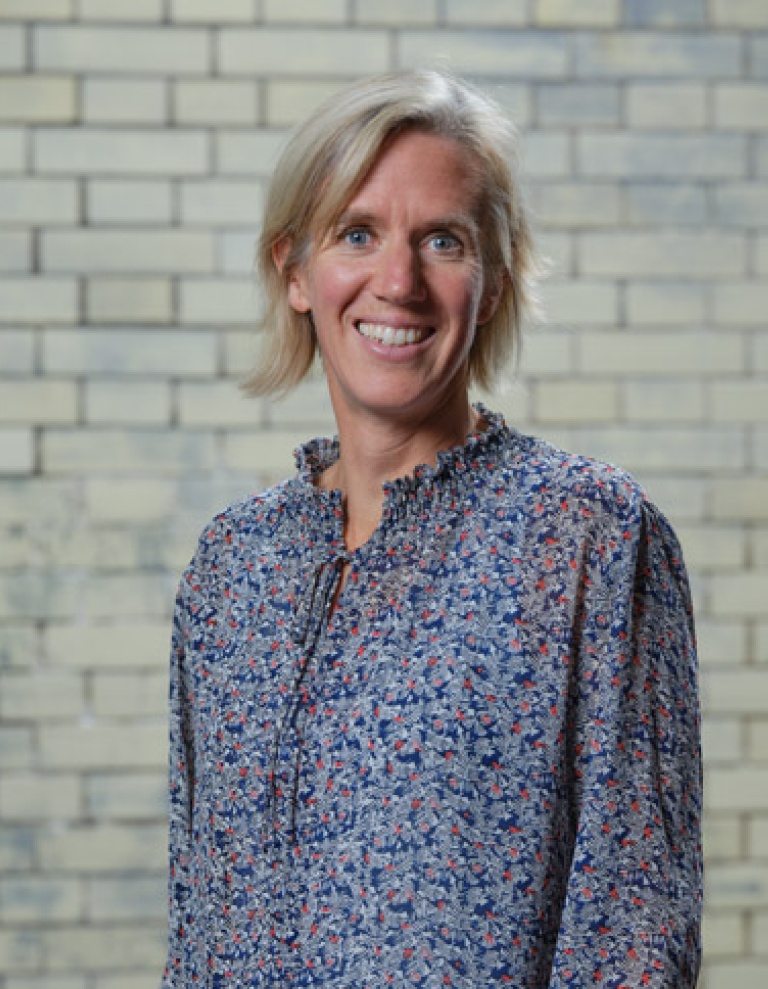 The NWO Talent Programme Veni, Vidi, Vici, offers personal grants to talented, creative researchers. Vici is one of the largest scientific grants for individuals in the Netherlands and is intended for advanced researchers. In this round, 118 scientists applied, of whom 10 were rewarded.
The project
Maastricht University's Anne Roefs submitted the project 'Understanding Overweight and Obesity: The end of Average'. This project investigates how predictors of overweight differ across people, and if the effectiveness of an intensive lifestyle intervention—on the short and longer term—depends on individual profiles including person characteristics, biological, psychological, environmental, and behavioral variables. "Moreover, we investigate how these profiles translate to behavior in daily life. Using an app, questions about (un)healthy eating behavior and physical activity, and variables that can affect these behaviors (e.g., stress) are asked multiple times per day. We test if daily behavior becomes healthier after the intervention and relates to weight change." This research takes an important step towards personalised interventions.
Also read the interview with Anne in UMagazine.