Esmée Groot started working as a research assistant within NSMD on 1 September, focusing on the large patient study that is coming up.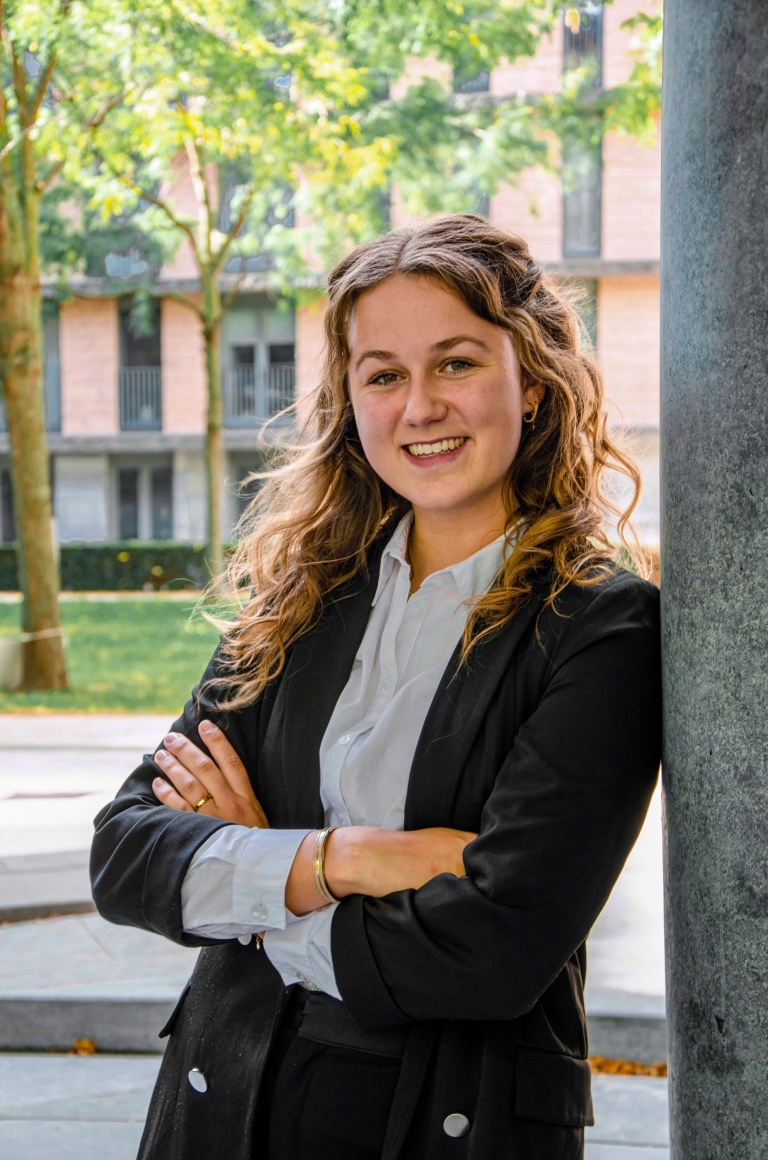 Esmée has two cum laude degrees in the pocket: master's in Human Decision Science (Maastricht University) and bachelor's in Business Administration (University of Amsterdam).
As she progressed through her studies, she deepened her interest in psychology and is keen to apply her enthusiasm and perseverance to NSMD. "I expect to gain more understanding about mental health and research and that the study will offer insightful perspectives that are important for both science and practice. Working with the institutions and becoming a member of the team are things I am looking forward to. I firmly believe that clear lines of communication and mutual respect are the cornerstone of effective teamwork and that we can accomplish our objective as a team by combining our various talents and viewpoints", according to Esmée.