Marcel Näther started his PhD research at the University of Groningen, as part of NSMD. His project is about meaning in life, substance misuse and comorbid internalizing symptoms.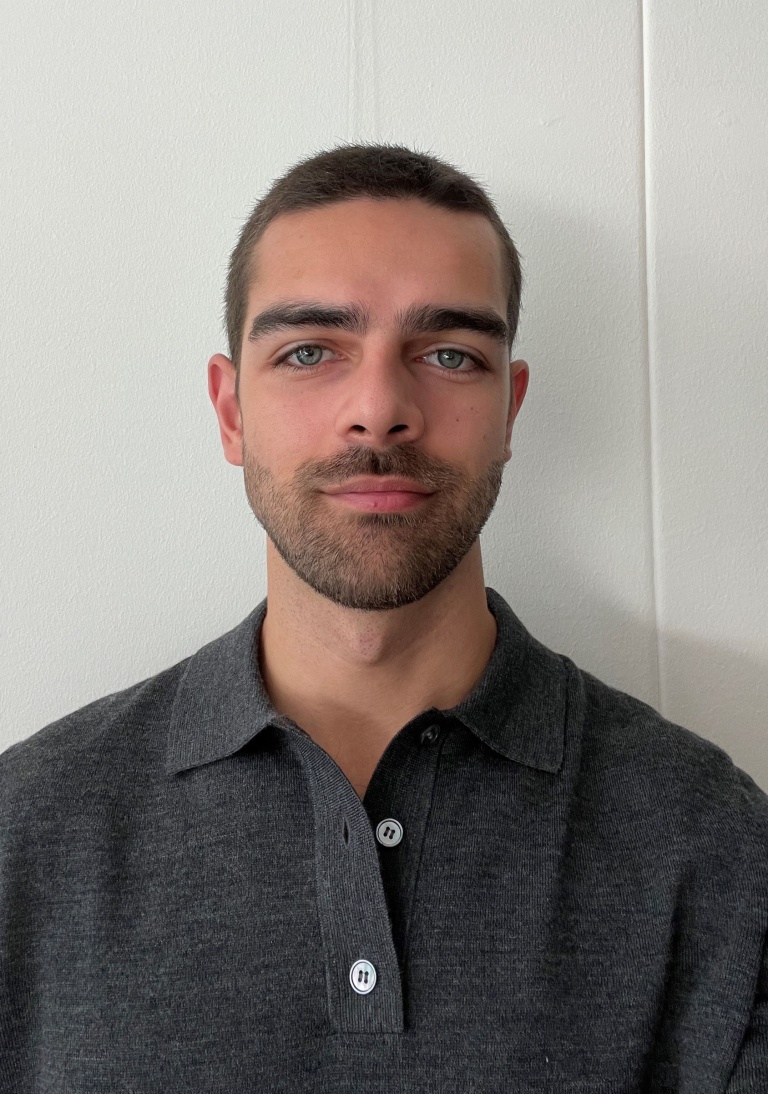 Marcel previously completed a bachelor's in psychology as well a research master's in clinical psychology at the University of Groningen. During his research master's, he worked on projects involving different experimental methods while meaning in life (one of the aspects of his current PhD project) has been part of his master's thesis. His NSMD PhD project investigates if meaning in life plays a causal role in substance misuse through its effect on self-control and to what extent this relates to comorbid internalizing symptoms. "In that, the implementation of graphs that indicate causal relationships will allow for a particularly comprehensive and nuanced view of the ways in which these interact, enabling valuable insights into what can be targeted in treatment", Marcel said.
This project is part of Team Cognitive Control and supervised by Peter de Jong, Brian Ostafin, Lourens Waldorp, and Reinout Wiers.