Kyra Verboon started as a PhD student at Leiden University, within the NSMD consortium. She investigates the influence of parental behaviour on PTSD and other psychopathology in children.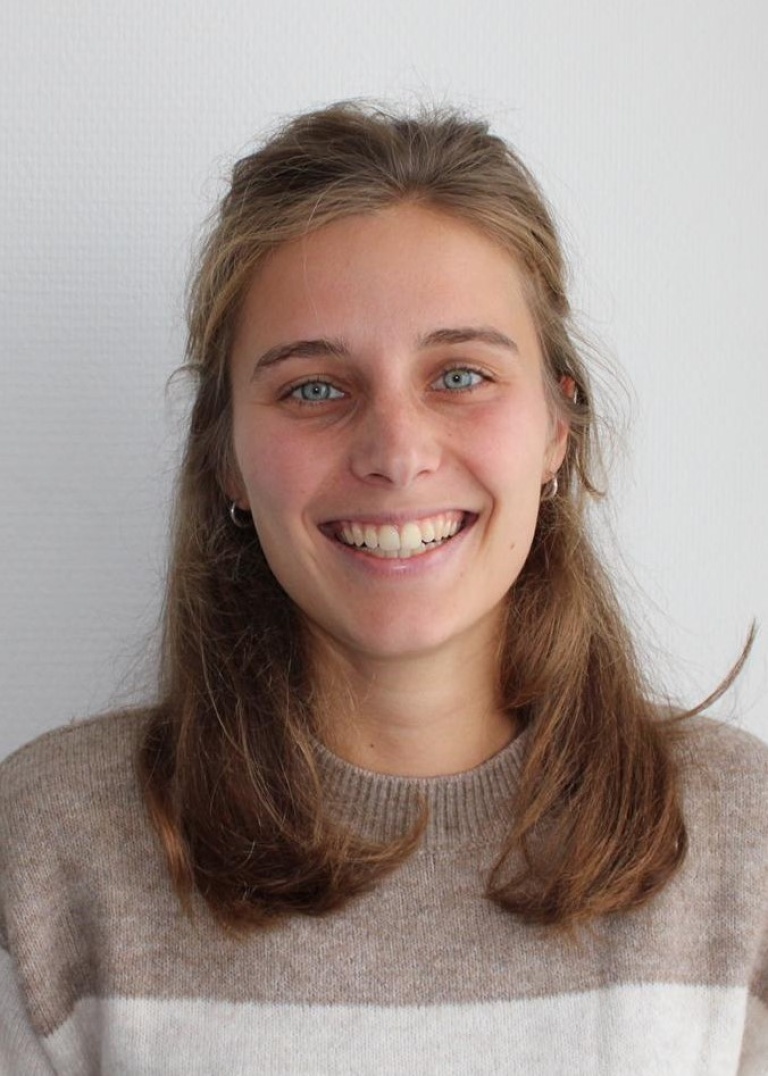 The title of Verboon's PhD research is: 'The impact of parenting behaviours on trauma-related symptoms before and during trauma-focused treatment for children'. Children with symptoms of Post Traumatic Stress Disorder (PTSD) and the role of their parents in daily life are central to her research. Part of the project is an intensive treatment, focused on the trauma of the child, in which the reaction to it and the role that parents play in it are studied. For example, do the symptoms of children with critical parents diminish less than those of children who receive mainly positive feedback?
Kyra Verboon studied at Leiden University, first the bachelor Psychology, followed by the Research Master in Clinical and Health Psychology. She graduated in July 2022. As of 1 September she is part of the NSMD Communicating Networks team. Her supervisor is Prof. Dr. Bernet Elzinga.