Guðrún Rut Guðmundsdóttir started her PhD in the Clinical Psychological Science department of Maastricht University. She will study how individual networks unfold over time among people with varying forms of psychopathology and how these networks relate to traditional diagnostic categories.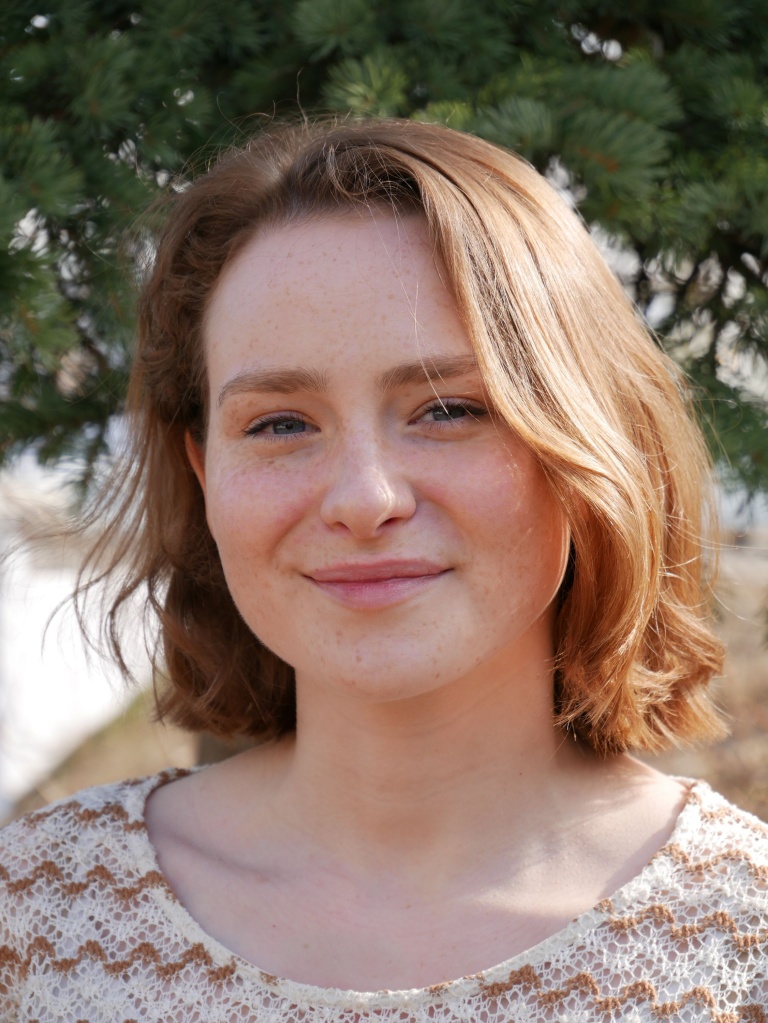 Guðrún studied psychology at the University of Akureyri, Iceland, and completed a research master's program at Tilburg University, focusing on individual differences and assessment. There, she studied the interrelationships between personality, identity and well-being. "In this program, I became very passionate about taking a holistic and personalised approach to mental health, looking beyond typical disorder symptoms… and the transdiagnostic approach of NSMD aims to do exactly that. I'm very excited to get to contribute to this movement!"
She has joined Team Network on September 1st. Her supervisors are Anne Roefs, Lotte Lemmens and Eiko Fried.