Gita Nadinda started her PhD at the Institute of Psychology at Leiden University. She will examine the interaction between expectancy and avoidance behaviour in individuals with and without somatic symptoms through both experimental and field studies.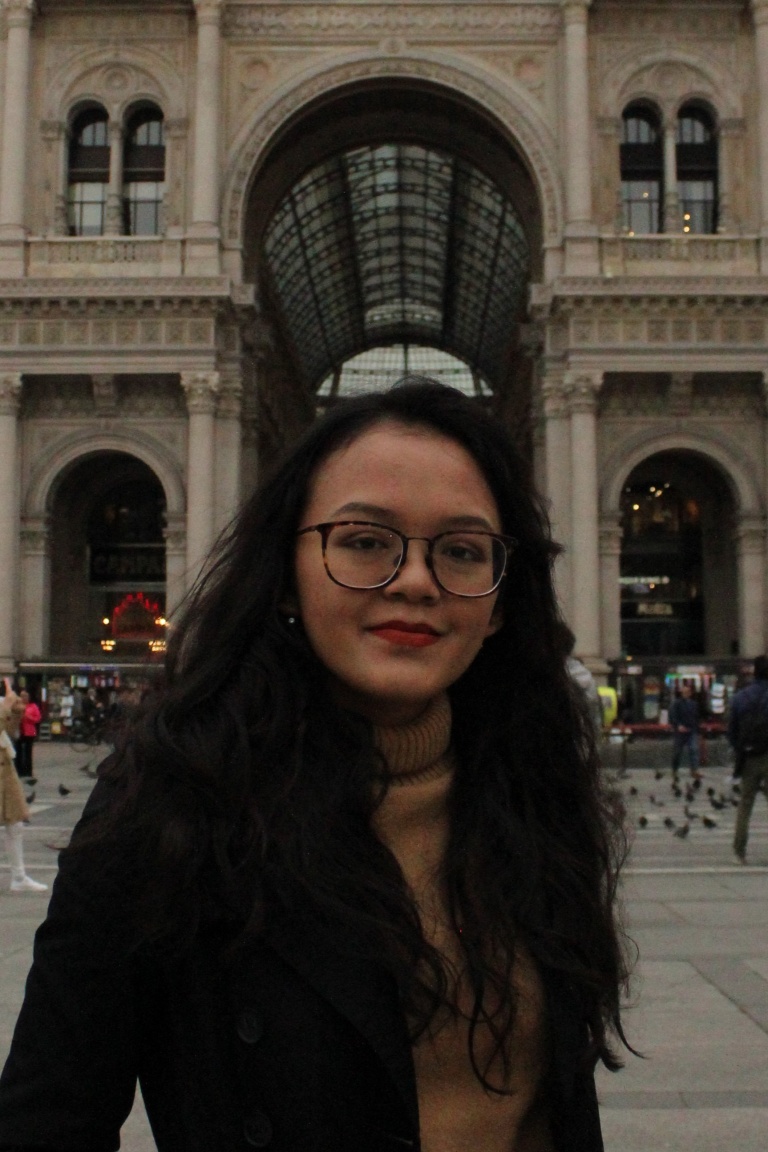 Nadinda originates from Bali, Indonesia, but obtained her bachelor's degree in Psychology with a minor in Applied Behavioral Science from the University of Kansas in 2018. "There I became fascinated with the complexity of psychosomatic symptoms, particularly pain. This interest in pain motivated me to pursue and complete my master's degree in Health and Social Psychology from Maastricht University."
In her PhD, she will specifically assess whether expectancy learning can be utilised to reduce avoidance behaviour, thus decreasing the risk of symptom chronification. Additionally, she will evaluate how mental symptoms, such as anxiety and depression, influence the interplay between expectancy and avoidance.

Nadinda joined the Team Mind-Body Interface, under the supervision of Andrea Evers, Madelon Peters, Johan Vlaeyen and Antoinette van Laarhoven.