Franziska Schutzeichel started her PhD at the Department for Clinical Psychology and Experimental Psychopathology, University of Groningen. Her project focuses on eating disorders and the role meaning in life plays as a transdiagnostic factor. Her network studies will involve cross-sectional and longitudinal investigations, as well as an experimental approach.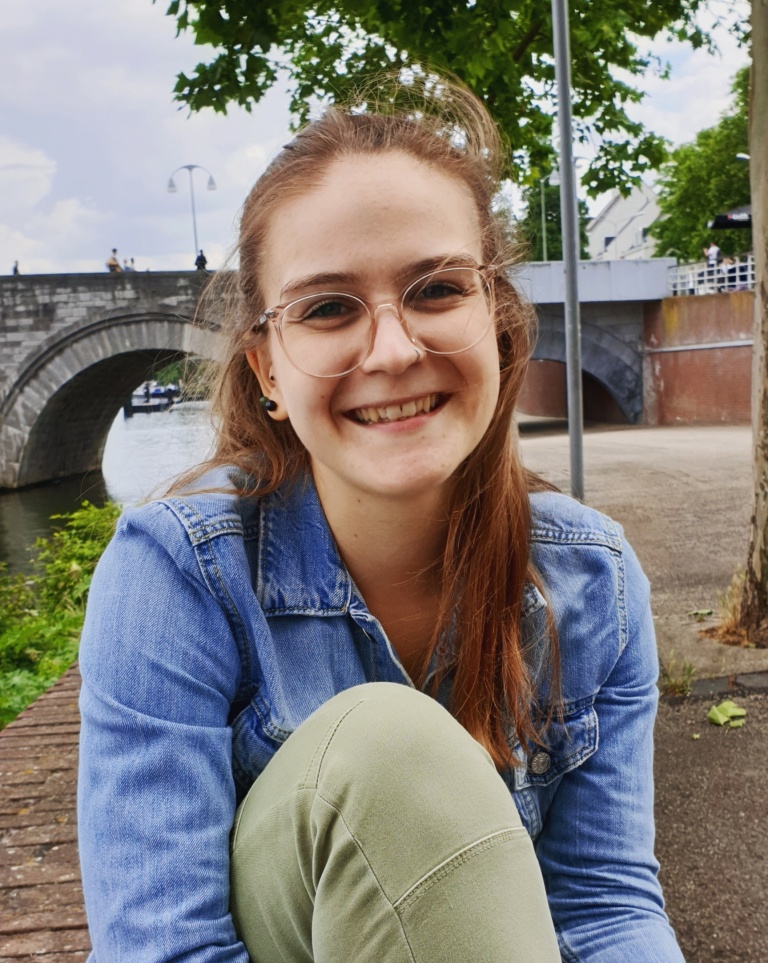 Schutzeichel completed her bachelor's degree in Psychology in September 2019 at the Radboud University, Nijmegen, which was then followed by a research master in Cognitive and Clinical Neuroscience with a specialization in Psychopathology at Maastricht University. "From the early beginning of my studies, I was intrigued by research in the clinical field. After being part of several research projects, I knew that I wanted to conduct my own studies and investigate mechanisms within mental disorders." A research internship at Maastricht University under the supervision of Anita Jansen then set off the pursuit of a PhD in the domain of eating disorders.
She will join the Cognitive Control Team and is supervised by Peter de Jong and Reinout Wiers.