Alessandra Mansueto is doing her PhD at the Center for Urban Mental Health at the University of Amsterdam, and now joined the NSMD consortium as a matched project.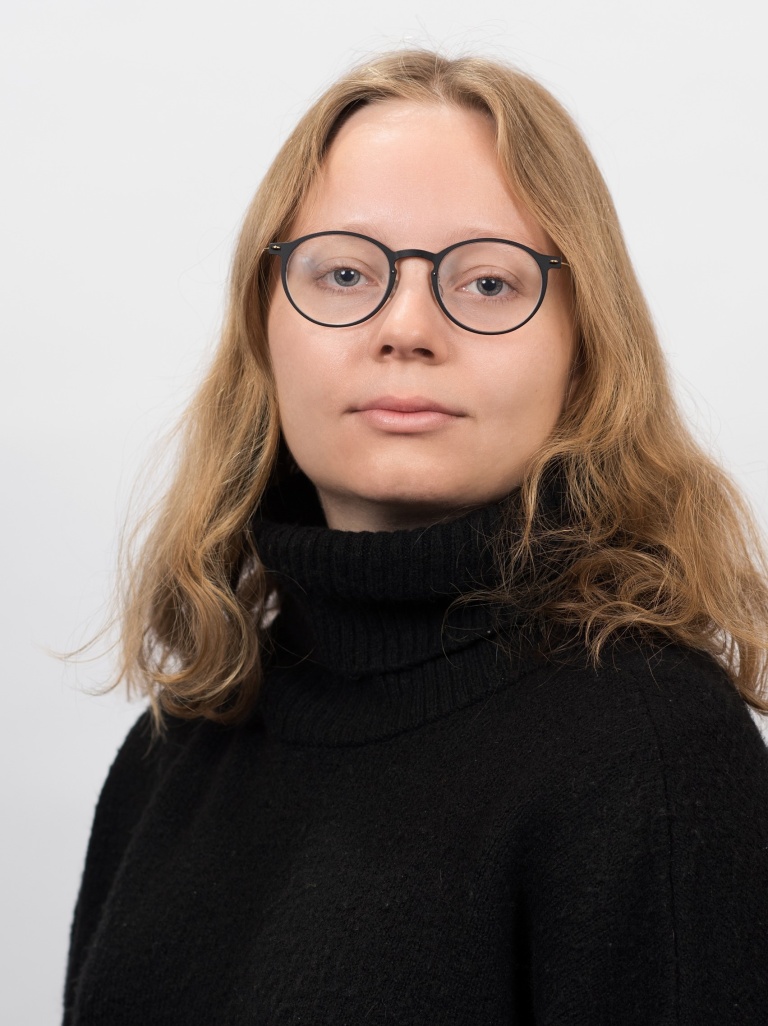 Due to the multidisciplinary nature of her project, she works at the Department of Psychology (Developmental Psychopathology and Psychological Methods Research Groups), and at Department of Communication Science (Persuasive Communication Research Group). She focuses on modeling the dynamic interactions between psychological symptoms, substance use, and the factors influencing them. She aims to integrate personalized monitoring (experience sampling method) and derived personalized statistics such as personalized networks into treatment for addiction and comorbid mental health problems, in order to personalize therapy, improve client-therapist communication, and improve treatment outcomes.
Alessandra obtained her bachelor's degree in psychology at the University of Bologna in 2017. During her bachelor she worked as a research intern at the Center for Neurogenomics and Cognitive Research at the Vrije Universiteit Amsterdam, she the then decided to continue her studies in the Netherlands completing a research master's degree in psychology at the Universiteit van Amsterdam. During her studies, she became particularly interested in complex systems applied to personalized psychotherapy. "Each of us is a complex system. Our mental health emerges from the constellation of emotional, cognitive, behavioral, biological, and social factors that interact with each other in our daily life. What fascinates me is the possibility to help people with substance use and mental health problems to grasp their own complex system, to understand it, and if necessary, change it. Can we make this happen in the therapy room?"
She joined the Cognitive Control Team, supervised by Reinout Wiers. Her other supervisors external to NSMD are Sacha Epskamp, Julia van Weert, and Barbara Schouten.